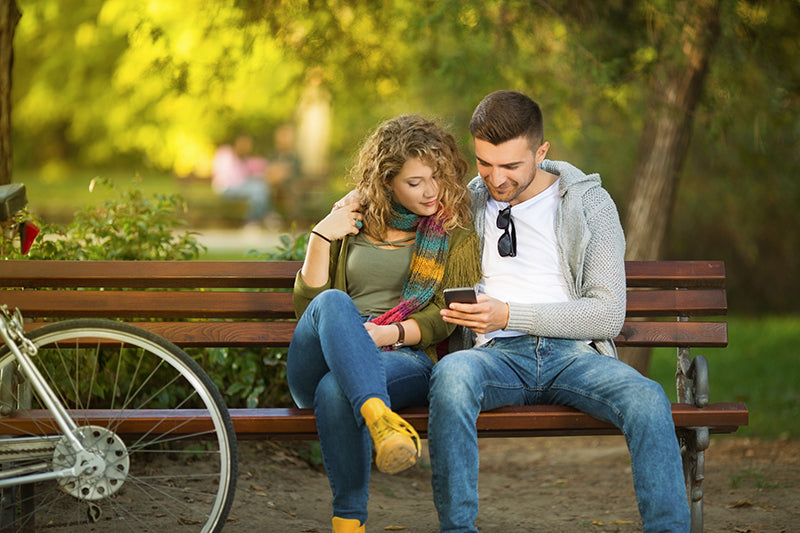 Security for your bike
Choosing the best bike lock is difficult. It is therefore important to obtain comprehensive information. Our large bicycle lock guide summarizes all the necessary information for you in a clear manner.

A good bike lock is a necessary must-have for more security . It is therefore important that you think about material properties, functions and comfort aspects in advance for optimal protection.

Find out now about the types of bicycle locks!
Download bike lock guide
The bicycle world is undergoing constant change. Over time, many different types of bicycle locks have been developed, so that there is an ideal lock for every user. The first lock on a bicycle was the frame lock and the most innovative locks at the moment are smart bicycle locks controlled by an app.

The guide explains the various
Bike Lock Types
locking systems
Compares bike locks in terms of security, convenience and price
Includes a checklist for buying a bike lock
The following questions should basically be asked when buying a lock
Does the value of the bike lock match the value of the bike?
Is the lock cylinder certified?
How important is convenience when locking?
Where is the bike usually parked?
Our bike lock guide will help you answer these questions!
The large bike lock guide provides an overview of currently available bike locks with their advantages and disadvantages. Based on the categories "safety", "comfort" and "price", this overview then offers a direct comparison.
Your personal sense of security, the value of the bike and the location and duration of parking ultimately determine the choice of the perfect lock . Because the selection of bicycle locks is wide and varied. Choose the right lock for your needs, our checklist can be of help. Simply answer the questions. You will quickly find out which bicycle lock meets your requirements. This also includes your usage behavior and your bike model. Find out more tips on how to prevent bicycle theft .