Bluetooth bike lock – control without a key
Nowadays, smartphones make it easy for us to keep an eye on the devices and applications of our daily life. The lighting or living temperature in the house, the contents of the refrigerator and now also bicycle locks.
A control of bicycle locks completely without a key or number code is made possible with the help of Bluetooth. Bluetooth is a wireless technology that is built into all smartphones. Simple and secure data exchange is possible over a short distance.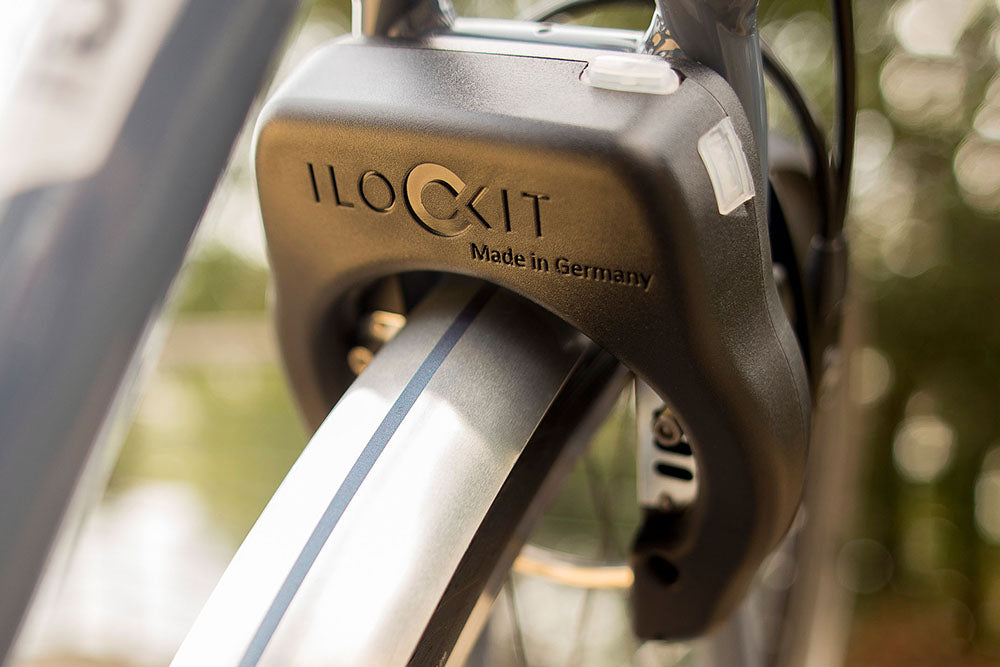 A Bluetooth lock is characterized by the fact that it is controlled via an app on the smartphone. In order not to unnecessarily strain the battery life of the smartphone, only the improved Bluetooth Low Energy (Bluetooth LE) radio technology is used today. This reduces the energy requirement for communication without sacrificing the benefits of Bluetooth in general.
The differences between bicycle locks with Bluetooth are, on the one hand, in the type of lock: from U-locks, folding locks to frame locks, there is a lot. The scope of control in the app can also be very different. Depending on the range of functions of the Bluetooth bike lock, the app offers appropriate control options.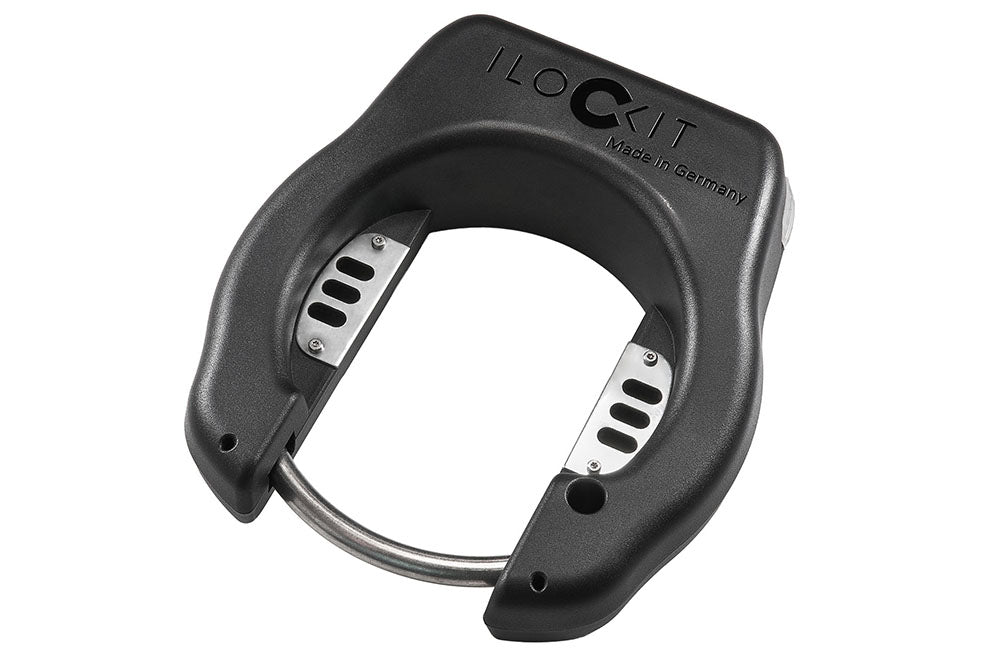 The security of a Bluetooth lock
Getting access to Bluetooth bike locks is not easy. Classic thieves work with bolt cutters and generally have little knowledge of Bluetooth LE technology. Bicycle thieves would therefore have to become bicycle lock hackers.
The highest security requirements are implemented through the use of standardized encryption methods. It is almost impossible to access a Bluetooth lock.
To hack a bluetooth bike lock,
⤷ the thief must be very close to the lock,
⤷ It requires the individual key that the bike lock and smartphone exchange when connecting.
He can only receive this if he is in the immediate vicinity of the Bluetooth bicycle lock when it is initially set up.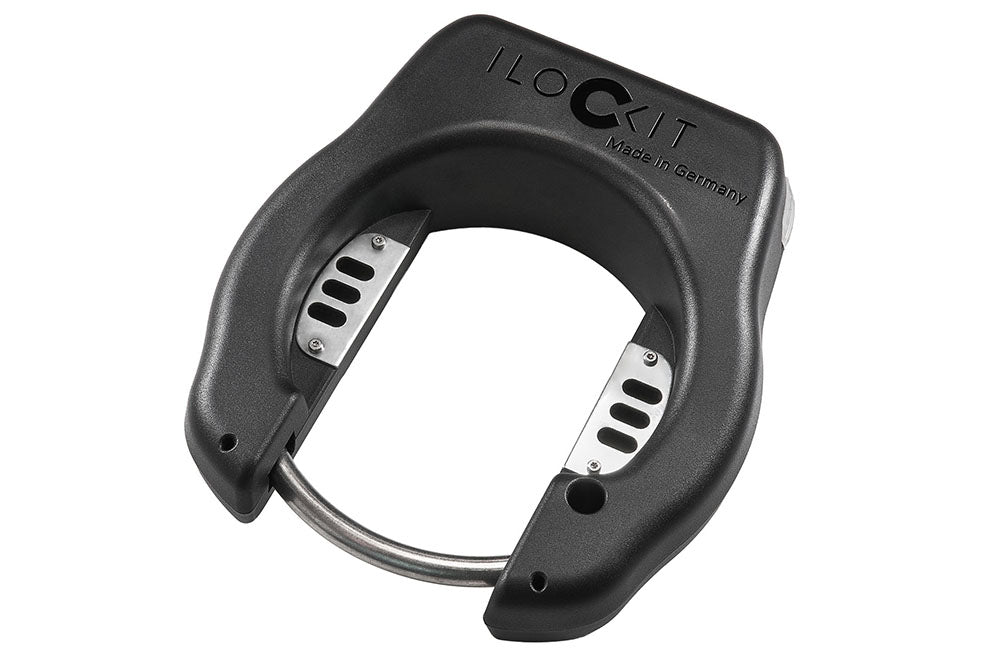 Combination of a frame lock with modern Bluetooth technology
I LOCK IT combines modern Bluetooth LE technology with the classic advantages of a frame lock. The immobilizer is an ideal relief , especially for short errands. There is no need to search for the key or to put a U-lock on the bike stand.
You close I LOCK IT simply by pressing a button and it opens automatically when you come back. You don't even have to take your smartphone out of your pocket.
Bluetooth frame locks such as I LOCK IT can also be extended with a plug-in chain so that two different locks can be used. Both work completely keyless and are controlled via a smartphone app.
Buy I LOCK IT now
Functions of the Bluetooth lock I LOCK IT