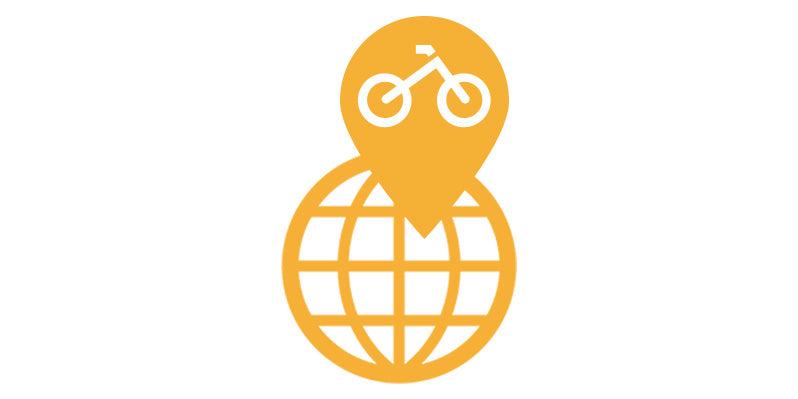 1 year – GPS tracking service - 30€/year
VAT included.
Only €2.50/month – Save 16%
GPS tracking service extension
GPS live tracking against bike theft
Buy now
description
Extend your GPS tracking service for I LOCK IT GPS now
The I LOCK IT GPS tracking service includes the GPS tracking functionality in the I LOCK IT APP, the GPS tracking server and the data for the mobile phone connection.
As soon as the integrated motion sensors of I LOCK IT GPS detect an attempted theft, not only the 110 dB loud alarm is activated to scare the thief away. In addition, you will receive a real-time notification on your smartphone, no matter where you are.
You can easily follow the current location of your bike live via your smartphone. The bicycle lock regularly receives its current position via GPS and transmits it to your smartphone via the mobile network.
With I LOCK IT GPS, this also works across national borders throughout Europe, so your bike is always protected , even on vacation .
When searching for your bike, you will be assisted by the practical proximity location and signal tone function. Whether your bike is hiding behind a wall or in a basement, you will find it!
The contribution of €30.00 is automatically deducted annually through your preferred payment method and you save 16% compared to the monthly payment model.
GPS tracking service pricing model